We bring life to your ideas with our digital product development services
Our product engineering services navigate the realities of modern businesses that are tailored to your business needs. empower your business with more innovation and future-proof ecosystems that keep your business one step ahead.
Product engineering and development services
We code your business dream into reality with our product engineering services
We are a product development company with modern software development practices that built valuable products for profitable outcomes.
Custom software Type We Offer
Our aim is to create customized solutions across all your business verticals
NNT software embeds the tried-and-true fusion of the most recent technologies to build and develop your customized software, that makes your business ready for what's next.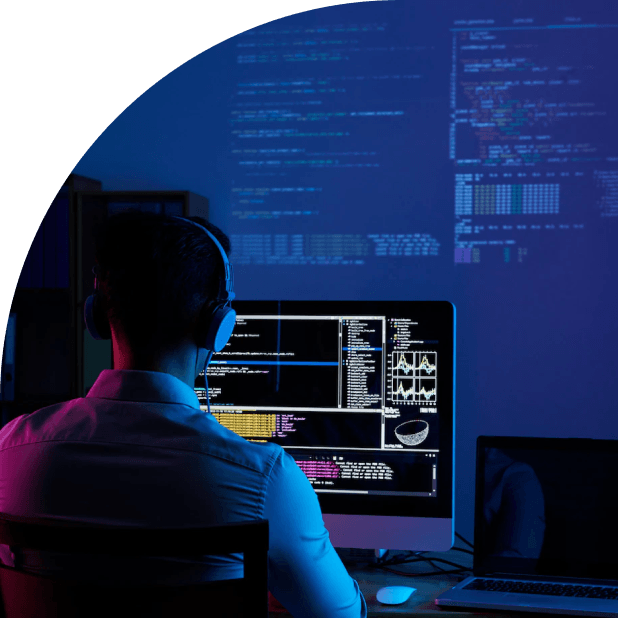 Core platform engineering & activation
Transfer a product to a platform by developing an individual API that creates a scalable future-proof platform. We activate the partners ecosystem that increases the platform adaptation and uplifts revenue.
Implementing with end-to-end DevSecOps orchestration.
API fictation and microservices architecture.
Practices to bring the development and operations together.
Creating alignment within the organization
Rapid application development
It is a challenge for many businesses to bring life into products. We have a record of scaling architecture of application in a way that it builts a product through a iterative development process.
Design app that runs seamlessly on device
Develops a software that includes silicon and appliance.
Embedded devices that gives maximum performance.
Rapid prototyping and development.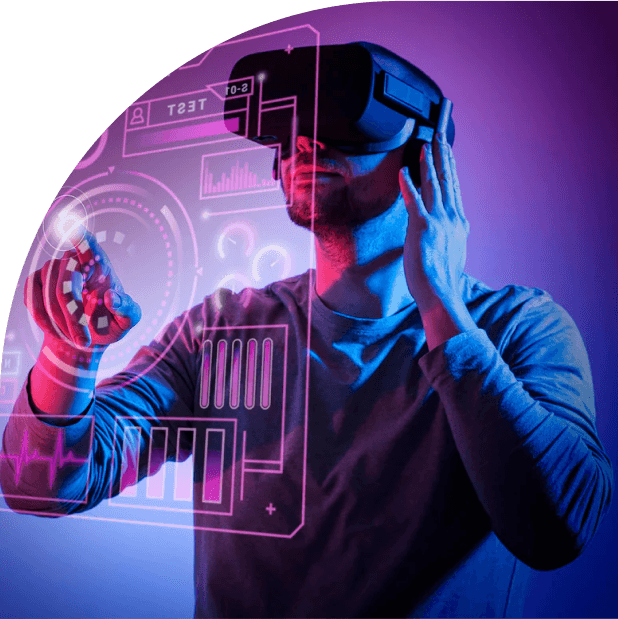 Cloud native product development
Our cloud-native product development experts work with you on all aspects of cloud-native challenges and provide support so you can create, develop, deploy, and test cloud-native solutions more quickly maximizing the revolutionary advantages of the public cloud.
DevOps & Infrastructure planning and implementation
Cloud-native application modernization and transformation
Customer-centric digital product development
Future ready microservice architecture and containers development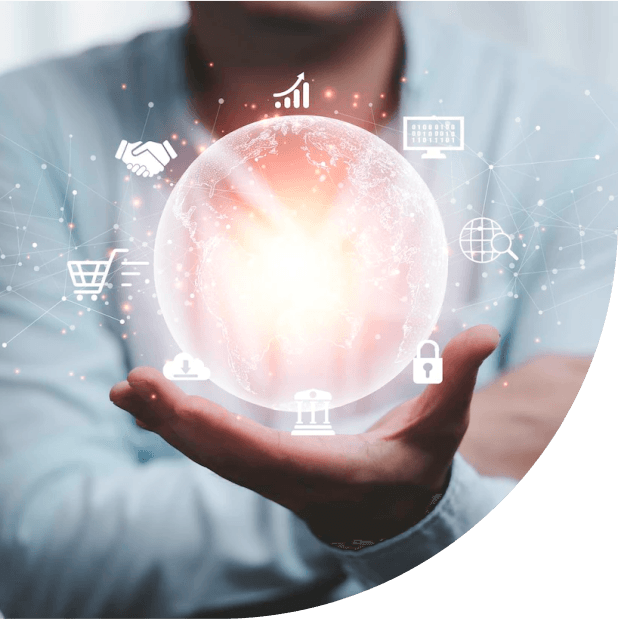 Human centric design driven product experience
We can reframe complex issues, seize untapped possibilities, and create solutions that are human-centric with the aid of our in-depth understanding of human needs. We will work with you to pinpoint growth possibilities through design and data-enabled experimentation and unlock limitless possibilities.
UI design
UX development
Research and testing
Hand-in-hand product development
Core Expertise
We build, develop, deploy and create transforming software
Explore the best technology for your business that keeps you ready for tomorrow. our agile technologies will blend with your product to keep you ahead of the competition.
Our Approach
We built a tailor-made future for your businesses with our approach
Explore the way we integrate our agile services across your business with our product engineering design and development services.
Innovative ideas are often challenging and in the IT world, brainstorming is a useful strategy, hence to make your software product successful we first plan its creative method and strategy align business goals, resources, and cost estimation
The development, gathering, and analysis of all the business requirements for the software product are the main objectives of this stage. This often entails investigating: Who will be the software's final user? What will they do with it?
The software architecture has been completed, which entails drawing up a plan for the entire system. The design includes not only how something looks but also how it works and how users interact with it. The decision regarding platform NET, Java, Laravel, Ruby on Rails, or FileMaker is taken in this stage.
The software developers begin coding after the development team gets the needed specification and the design papers in hand. The programmers who work on making the concept a reality carry out this stage. The real solution is produced during this phase.
To make sure the software product solves the problem for its end customers, the code must be checked against the requirements after it is finished. We anticipate a variety of functional testing that includes integration testing, unit testing, system testing, design testing, and more.
When testing is complete and successful, it's time to deploy the product and start serving clients. So, after the product is prepared, the initial batch is released and made available to the general public.
To make software products run smoothly for a long period of time it is important to maintain the software with regular updates and feature-adding capabilities. For the finished product or software, this particular procedure is referred to as maintenance.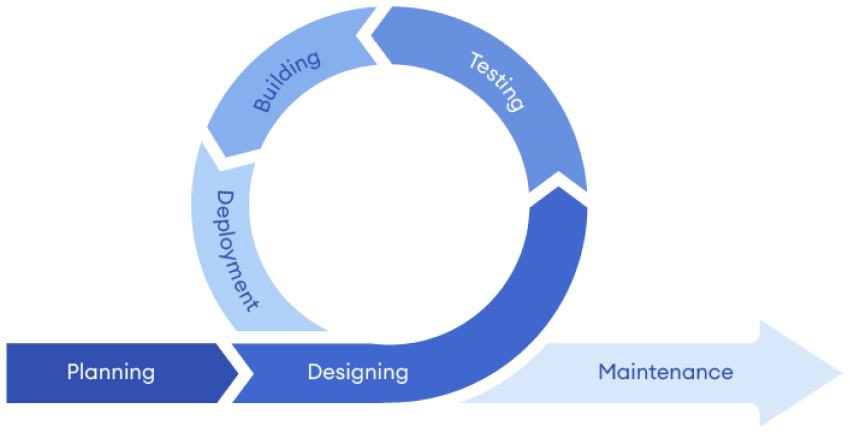 Our Industry Expertise
Custom Solutions Tailored to your Business
Building Future-Ready Products for Multiple Industries
e-Governance solutions and development expertise
Governance isn't easy, but it need not be messy either! with the blend of software solutions, eGovernance can be made more transparent to reduce the time taken for clearances and approvals dramatically.
Performance tracking & management
Web & mobile based solutions
Employee management & appraisal systems
Technical debt reduction & maintenance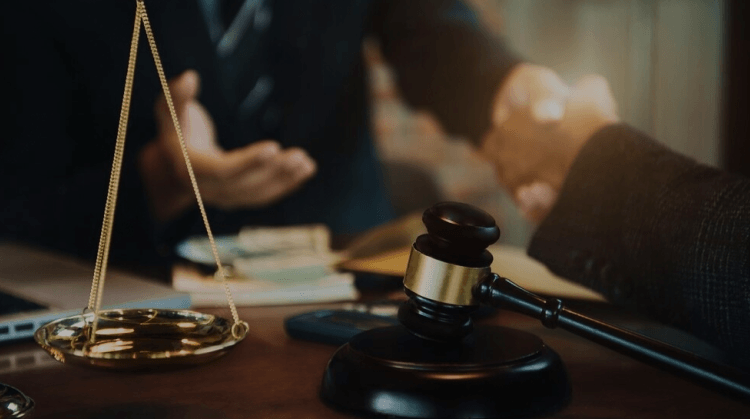 FinTech & BFSI
As the reliance of consumers on banking and financial services grows, the chaos increases in handling the rising amounts of data. Our FinTech specialists help you crawl through the important data to monetize it by knowing your customers better.
Digital Lending Platforms
Debt Collection Platforms
Trading Platforms
ML Powered BI Dashboards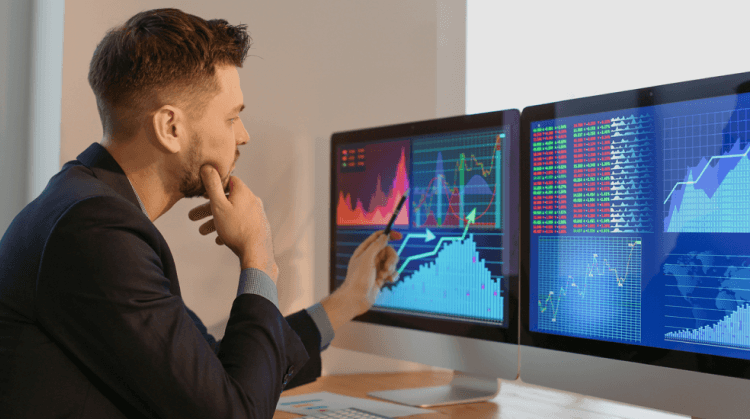 Healthcare
Transform how you deliver care and improve patient outcomes with AI-powered touchpoints to enable a smarter way to connect pharmacies, surgical centers, and your patients.
Digital Therapeutics
Telemedicine
Hospital Information Systems
AI/ML in Healthcare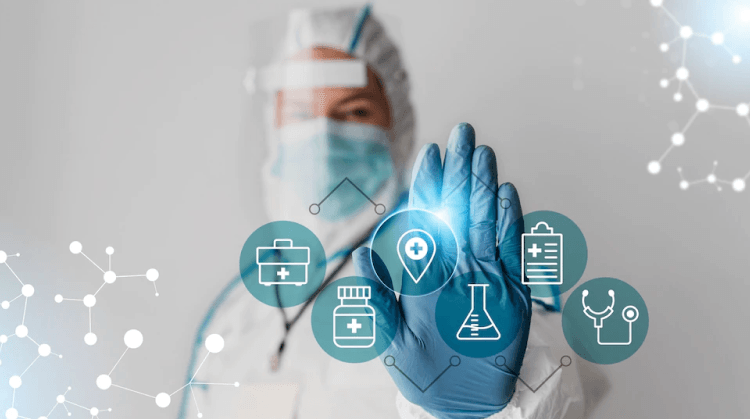 Retail, eCommerce, & CPG
Don't let the mission-critical retail operations overwhelm you with their complexity! Get technical assistance from NNT Software to automate your mundane tasks and get better visibility of your value chain.
POS & Order Management System
Enterprise grade Ecommerce
Supply Chain Management
IoT in Supply Chain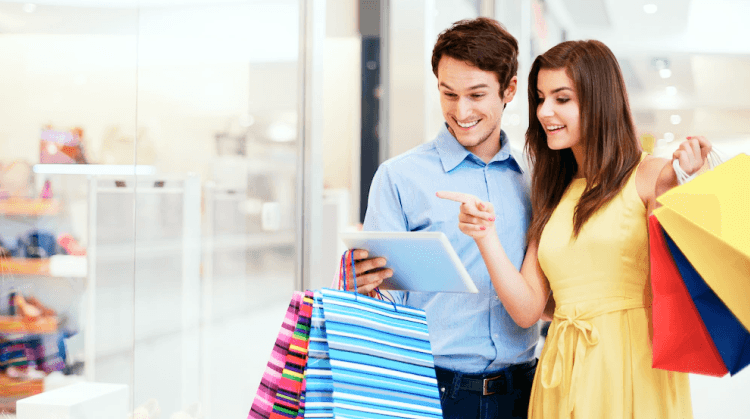 Hydrogen Industry/Oil & Gas
While the world is scrambling to meet the net zero sustainability goals, it's time to reshape your oil and gas business with the power of digitalization. Optimize your operations and facilitate real-time data sharing to make your processes predictive.
Accounting & Management
Hydrocarbon Downstream
Hydrocarbon Upstream
Strategy, performance and asset management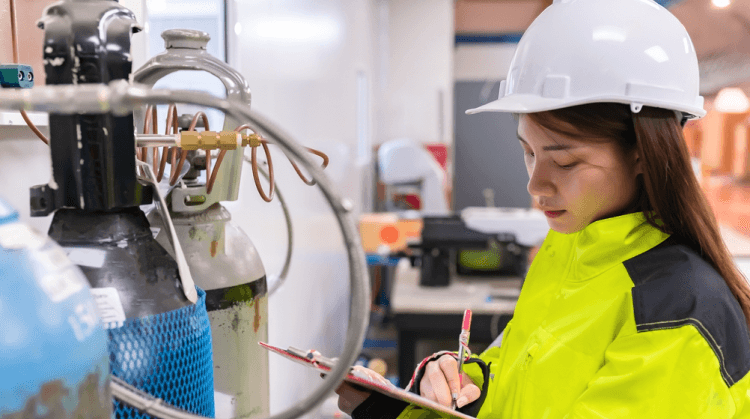 EdTech
As technology makes a clean sweep into the education industry, it's crucial for you to walk the steps to stay relevant. Employ the best-in-class edtech solutions from NNT Software to add speed and accuracy to your operations.
Interaction & 3D Learning
AR/VR
Learning Management System
Planning & Consultation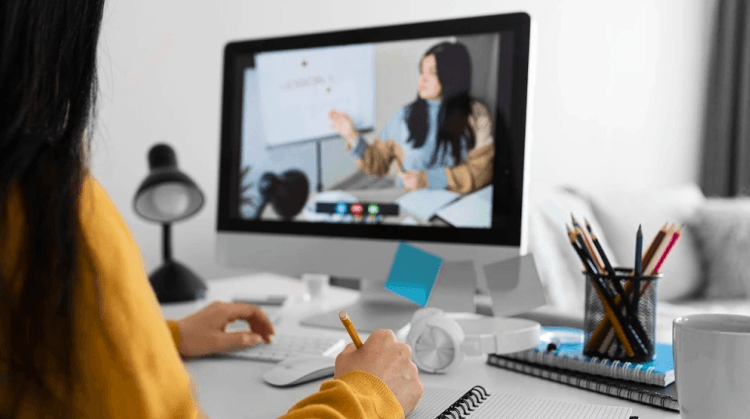 Manufacturing
Drive better results for your manufacturing business by incorporating the latest technology with effective communication faculties. Improve your time-to-market with efficient resource planning to keep your RoI high.
ERP Development & Implementation
Production Planning & Scheduling
Product Lifecycle Management
"Process" Manufacturing Industry specific solutions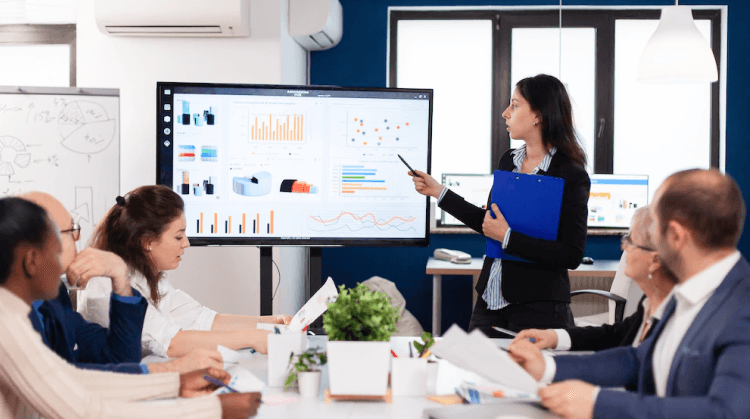 Our Work
Creating an Impact the World Can't Ignore
We let our work speak for itself.
Modernising Enterprise ECommerce platform for Manufacturing Industry
Emechmart is an eCommerce venture of N & T Engitech Pvt. Ltd. ( NNT group of companies), an ISO and CE Certified Company.
---
Category
Retail, eCommerce, & CPG
Services
Enterprise Web App Development, WebUI and API Automation Testing, Automation Testing, Cloud Migration, Scalable Frontend Development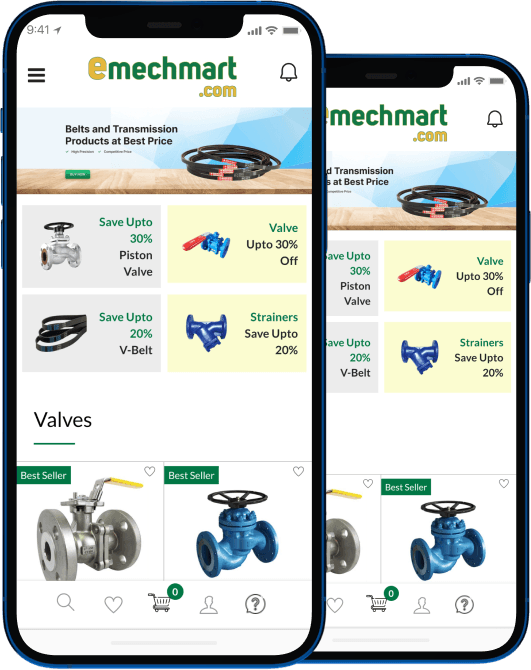 Our Clients
Recommendations from our Recent & Current Partners
Shaping the future with the world's best.

Why Choose us
Culture & Values that help us breakthrough for our clients
Our core quality focus on upkeeping our development standards to help you get a better edge in your niche. Our talents with different specializations combine their expertise to develop cost-effective yet effective digital solutions for your needs.